By: Lauren Zaremba (University of Delaware)
Follow Lauren on twitter
Notebook – check. Pens – check. Textbooks: Happy Potter and the Goblet of Fire and Harry Potter and the Half-Blood Prince – check, check.
As college students across the country head back to class, some of them will have the good fortune to be taking part in a new group of courses added to their university's catalog: classes based on the wildly popular Harry Potter book series by J.K. Rowling.
Although the trend originated stateside, the first course offered in the UK, where the books are set, is set to begin. Students at Durham University now have the opportunity to enroll in a class that uses the Harry Potter books to examine prejudice, citizenship and bullying in modern society.
According to the BBC, approximately 80 students have registered for the optional course created by Dr. Martin Richardson, head of the Education department at Durham.
I think one would be surprised at the caliber of the universities teaching the Harry Potter series at a collegiate level in the United States. In the past, Yale has used the novels as a vehicle for Theology, Georgetown, for International Relations. English professors aren't the only ones allowed in on the fun.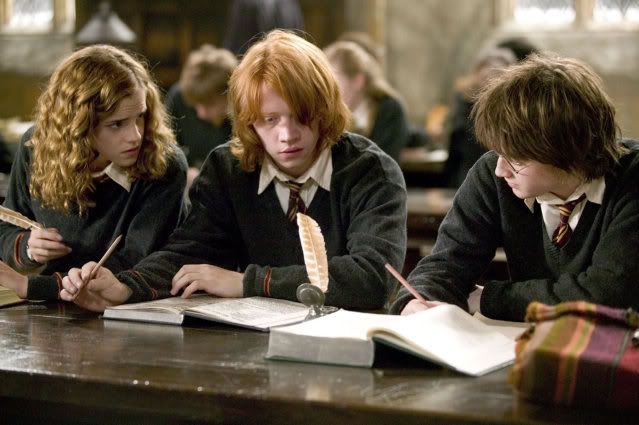 The University of Northern Florida recently offered a politics course focused on the book series in which students were able to travel to England as part of their curriculum. This coming semester, The University of Texas at Austin will offer a Harry Potter themed course focused on society.
A quick Google search led me to a similar course of study popping up around the country cleverly called "Buffy studies." These courses focus on the popular television series Buffy the Vampire Slayer, which ended its run in 2003. Students enrolled in these classes usually discuss and analyze gender in the content of the series.
If these types of the courses continue to fill up, I wonder if Universities will continue to follow this trend of teaching around pop culture.
So tell me, would you register for a class based on a pop culture icon? Let me know in the comments section below!