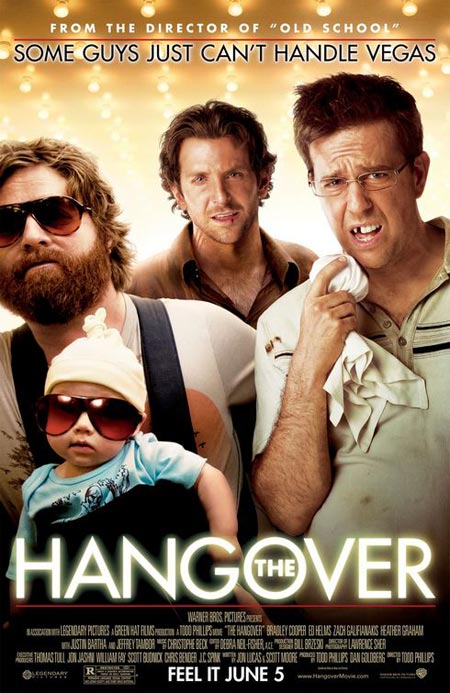 Remember that movie The Hangover? Yeah, you probably do. It was good. People laughed. They laughed the hardest at Mike Tyson, who appeared in a strange and random cameo that bumped up the ex-heavyweight champion's fame. It was the comeback of a lifetime. The man who had once bitten off an ear, then got a tattoo on his face, and then got sent to federal prison for three years is now a comedy icon. I'm sure you've seen his Funny or Die skit with Wayne Brady.
Well guess who's The Hangover's next Comeback King?
William Wallace, himself: Big Mel G! That's who!
The Hangover 2 plans to do the same thing they did for Tyson, for Mel Gibson. The actor came under fire after graphically violent audiotapes were released of him ranting at his ex-wife back in July. The movie he was working on at that time, "The Beaver," about a crazy guy who speaks through a hand puppet (Can't make that shit up), was indefinitely shelved. This will be his first role since the scandal.
Judging by the Tyson cameo in The Hangover, Gibson's cameo in Hangover 2 is going to be something to see. Apparently, he is going to play a tattoo artist in this movie (he may even be playing himself as a tattoo artist, whoop-de-doo). Originally, director Todd Phillips was shooting for Tiger Woods, another celebrity who had fallen from grace, but settled on Gibson. I guess the whole purpose of these appearances is to help ruined celebrities regain their image…or at least turn them into the laughing stock of the film industry.
If you would kindly let me predict the future: In The Hangover 3, there will be yet another scandalous celebrity cameo – OJ Simpson.