This weekend I was given the honor and responsibility of covering Das Best Oktoberfest in the city that never sleeps, New York. In true Meatloaf style, I either made an everlasting impression on the beer maidens or made a complete fool of myself,  most likely the latter. Das Best Oktoberfest took place in the swanky La Venue located on 28th street between 11th and 12th. The Trigger Agency did a great job bringing Germany to the big apple: Authentic German food, joyful polka music, vast varieties of beer, large amounts of schnapps and liquor, and beautiful blonde girls. Sounds sort of hotter than a German Schizer film, I am right?
With that being said,  here comes my first don't:
Don't come onto a girl by saying "Want to keep with the German theme and do a little German Schizer in the bathroom?" Even at Oktoberfest. (Don't know what a German Schizer is? I made two jokes about it already. Look it up on Urban Dictionary, I'll wait… disgusting right?)
Do try as much alcohol as your little liver can handle. I tried a lot of great beers like Sierra Nevada and some seasonals like Sam Adams Winter Lager, just to name a few. Try anything with the word Oktoberfest in it. Also something that blew my mind was how good one wine tasted: Anything Goes Reisling. Ohh man, it was so good that it made all of my manly facial hair turn into peach fuzz. Fact. I Also had a ball trying different kinds of Schnapps. One that stood out to me was Kammer Pear in a Bottle; not because it was the last thing I drank before I got belligerent, or because Kammer fit a huge pear in a weird shaped bottle, but because it was the perfect mixture of pear and gasoline. I can still feel the burn now.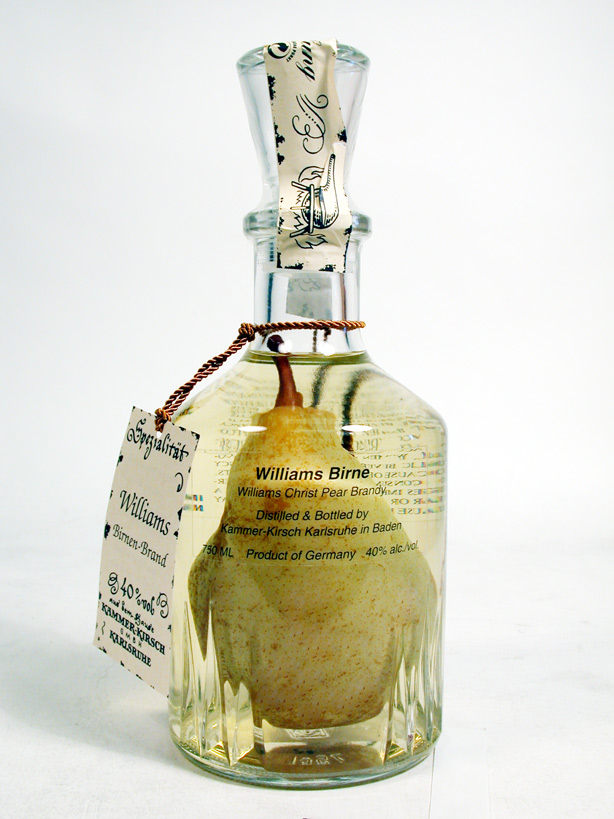 Don't go to the stand with no line. My grandma once told me "patience is golden" and she only said that because she pushed me out of the way of the bathroom. This sort of holds true in this situation because there is a reason there is no line: The beer must suck. Meatloaf doesn't drop names but this goes out to one of the vendors near the first Wiener schnitzel stand: Your beer tasted like the prune juice Grandma Meatloaf would drink (the kind that would make her run to the bathroom).
Do pace yourself: you don't want to be that guy who looks like this is his first Oktoberfest. Don't get me wrong, you should get wasted…Just not in the first 20 minutes. I saw the security and they were just the way I like my coffee: Dark and strong.
Don't be too adventurous with the food at Oktoberfest. I am a big fan of trying new food, but if your holding one pretzel and all of a sudden it starts to look like two pretzels, then you might have drank too much, and you should probably lay off the regional German cuisine. It just ends up with you in a bathroom stall in fetal position, throwing up, yelling "mommy!" and no one wants to be that much of bitch.
Do give polka a chance. Yes, there is the possibility that it will make your ears bleed, but halfway through an Oktoberfest festival the music becomes heavenly and completely entrancing. You will be quacking like a duck and shaking your butt like a chicken in no time.