By: Meatloaf (Hofstra University)
Sunday night primetime TV never is at a shortage of laughter, last evening was no different.  Check out The Campus Socialite's highlights of the night after the jump.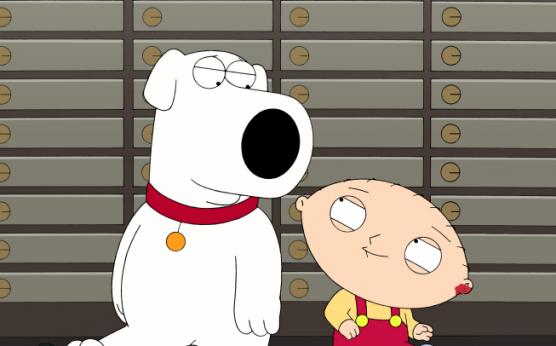 Kanye West Gets Animated Without Fishsticks
Kanye West snags a guest spot on Fox's The Cleveland Show, performing as Kenny West, the antagonist to Cleveland Jr. and Rallo's love interest. Mr. West makes the episode memorable with a legend rap battle against Cleveland Jr. Don't believe me? Check out the video below.
Conan the Barbarian talks about Leno
If you were part of Team Coco this year, then I highly suggest you watch his first television interview since his departure from NBC. Everyone's favorite ginger spills his heart and soul to 60 Minutes as he talks about his life and how he really feels about the peacock.  See a short clip below.

Brian Tosses Stewie's Salad (no croutons)
Family Guy hits episode number 150 and I'll be the first to say it for the first time – I was disgusted. I nearly peed my pants, I had tears in my eyes and I almost puked. I'm going to leave it at that check out the whole hour long episode below.