Michael Principe, the managing director of BEST, the agency that represents Michael Vick, announced on Wednesday that Vick has signed a sponsership deal with Nike, the company who severed ties with him over two years ago stemming from his federal dogfighting charges.
"Mike has a long-standing, great relationship with Nike, and he looks forward to continuing that relationship," his agent, Joel Segal, said Wednesday.The terms of the deal have not been disclosed, but we at The Campus Socialite heard from a source it's 25 years to life.
The endorsement is the latest step forward for Vick as he seeks to rehabilitate his career and his image after serving 18 months in federal prison. On Sunday, Vick played his first regular-season game since December 2006.
Nike, which signed Vick as a rookie in 2001, terminated his contract in August 2007 after the Atlanta Falcons star filed a plea agreement admitting his involvement in the dogfighting ring. At the time, Nike called cruelty to animals "inhumane, abhorrent and unacceptable" and halted release of his fifth signature shoe, the Air Zoom Vick V.
Back when Vick first signed with the Eagles, Carter had said he was "too toxic for most companies to even consider taking a chance on him." What's changed? As Carter noted Wednesday, there has been little backlash to the quarterback's return to the NFL.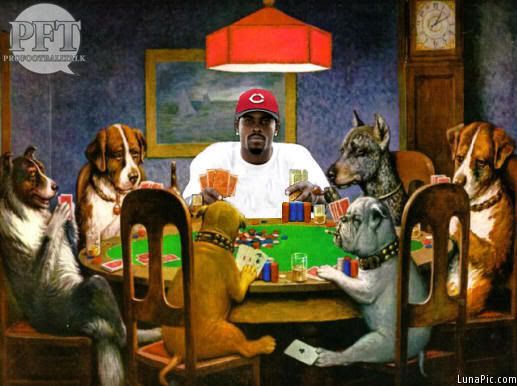 Personally, I am happy to see Vick and Nike hooking up again.  Mike Vick made a very bad mistake, paid his debt to society, and now is moving on with his life.  Vick is making an effort to go to the inner cities and teach young adults what he learned from his mistakes.  How many people that go to jail spend time trying to right their wrong?  Bottom line is Mike Vick and Nike are a business relationship, he is a marketable athlete and business is business.  His number 7 Eagles jersey is one of the hottest selling jersey's of the year. Some people are asking how this benefits Nike, my opinion, it shows that they are loyal.  So when the next big name athlete is coming up and has to choose between Nike and Reebok, Nike can say, "when everyone else gives up on you, and nobody will support you or give you a second chance, we will be there.  I mean look what we did with Vick."  As most people think of this as bad PR for Nike, I disagree,  I feel this will end up being a good decision for Nike.  We now just need to see if Vick can complete his comeback and become a contributor in the NFL again.  He knows he is on a short leash (no pun intended) and one misstep will almost certainly keep him out of football for life.