Wall Street 2: Money Never Sleeps
20th Century Fox has released the trailer for Oliver Stone's Wall Street: Money Never Sleeps, coming to theaters on April 23rd. The film's official website is now also online and you can view the movie poster above.
Little Fockers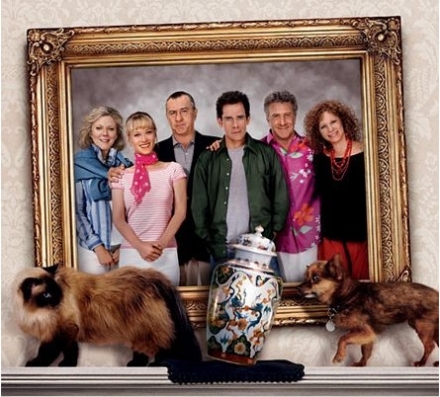 Ben Stiller, Robert De Niro and Owen Wilson are in negotiations to star in the "Little Fockers.  After marrying Pam, the daughter of a retired CIA agent, Gaylord "Greg" Focker now has five-year old twins. The film will revolve around the couple trying to cope with raising their children.
Release Date: December 22, 2010
Studio: Universal Pictures
Director: Paul Weitz
Screenwriter: John Hamburg, Larry Stuckey
Starring: Ben Stiller, Robert De Niro, Owen Wilson, Teri Polo, Blythe Danner, Jessica Alba, Laura Dern, Yul Vazquez, Harvey Keitel
She's Out of My League
Knight and Day
[youtube]http://www.youtube.com/watch?v=iruCEXhYjPs[/youtube]
Date Night
Toy Story 3
[youtube]http://www.youtube.com/watch?v=v_FfHA5whXc[/youtube]
Green Zone
Prince of Persia