By: Ashley Goldstein
We have a lot to be thankful for this holiday season, including the hottest guys in hollywood and there smokin chests. Here, the top 16 of the year. Did your fav make the list?
1. Zac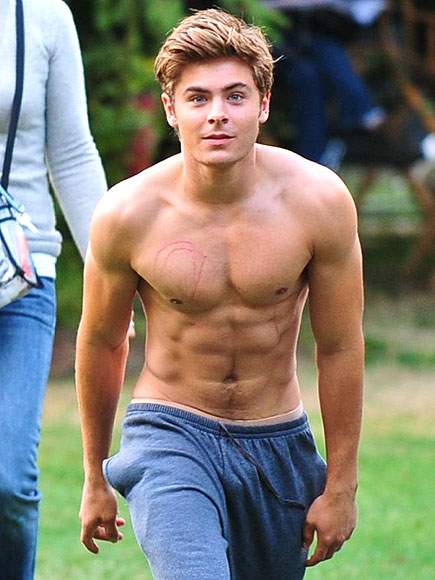 2. Matthew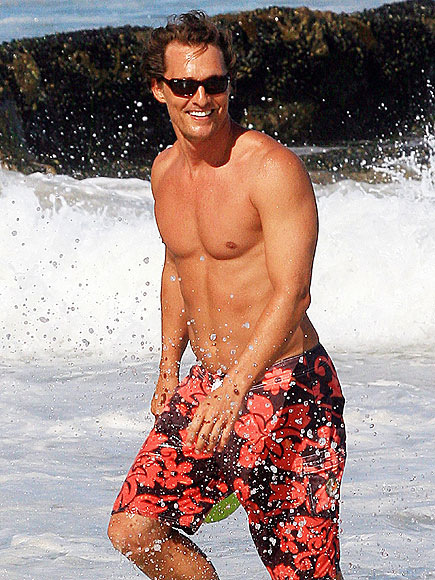 3. David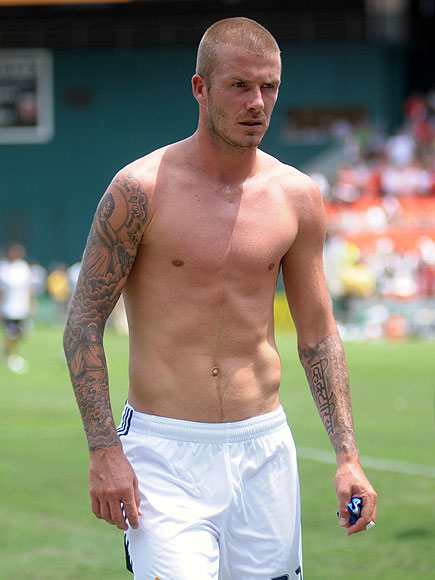 4. Hugh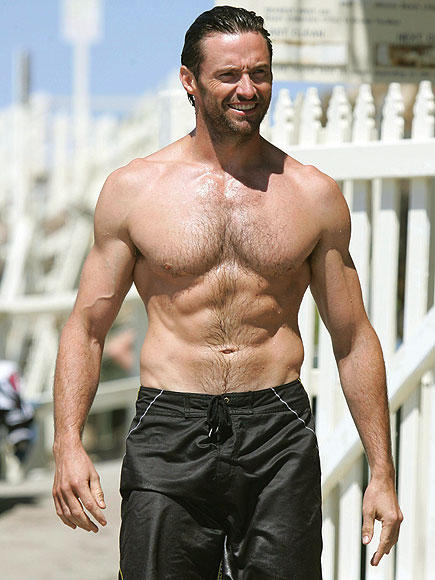 5. Chris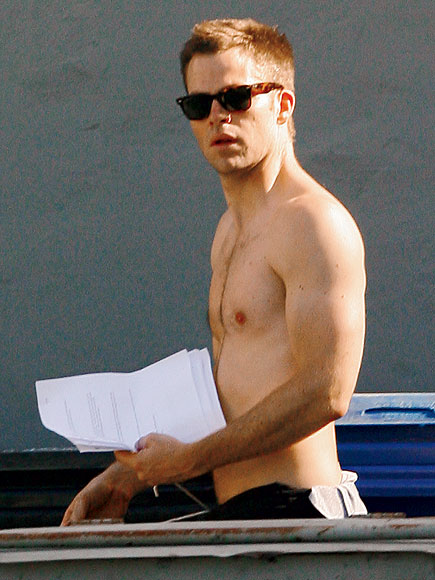 6. Dwayne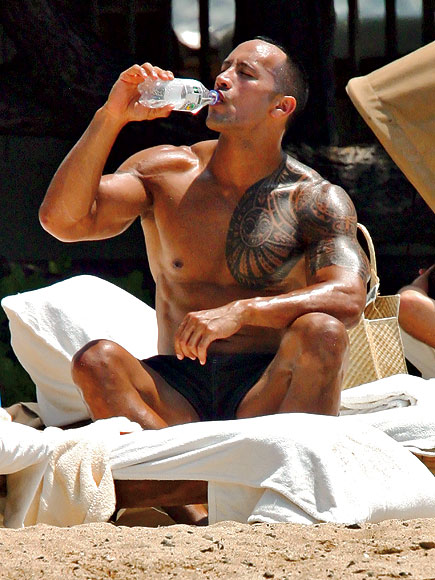 7. Dereck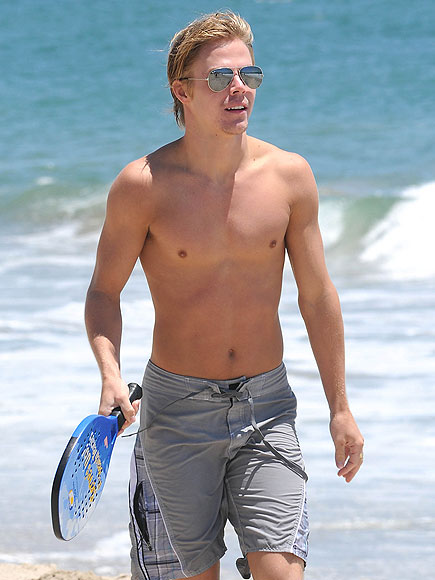 8. Roger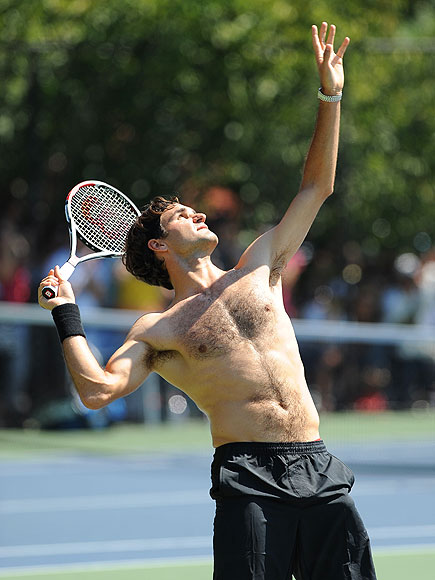 9. Gavin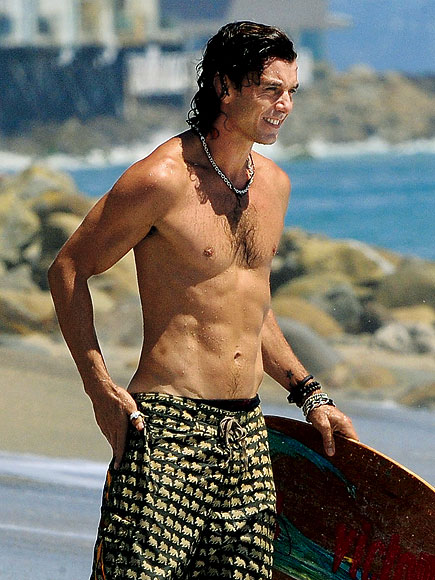 10. Mark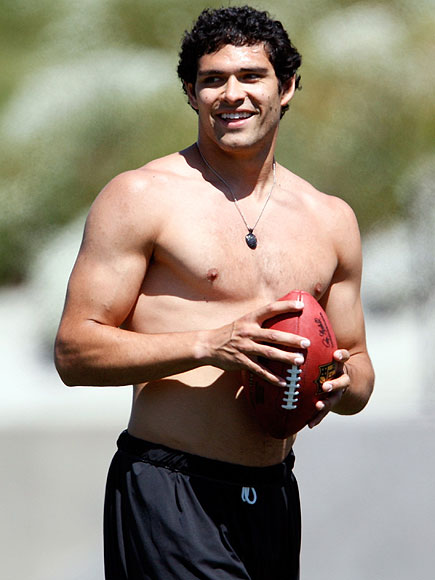 11. Ashton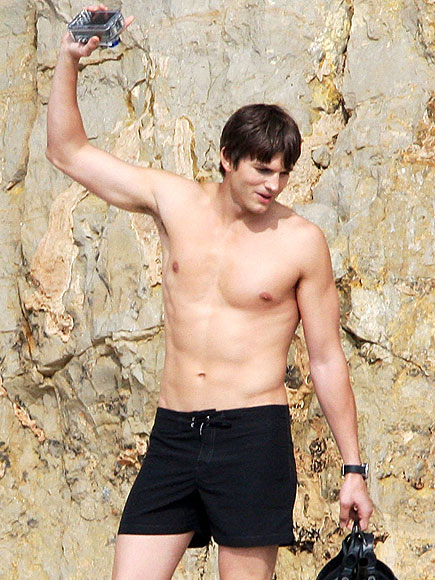 To see the rest visit and check our their sexiest man alive issue!