By: Ashley-Lynn Goldstein (George Washington University)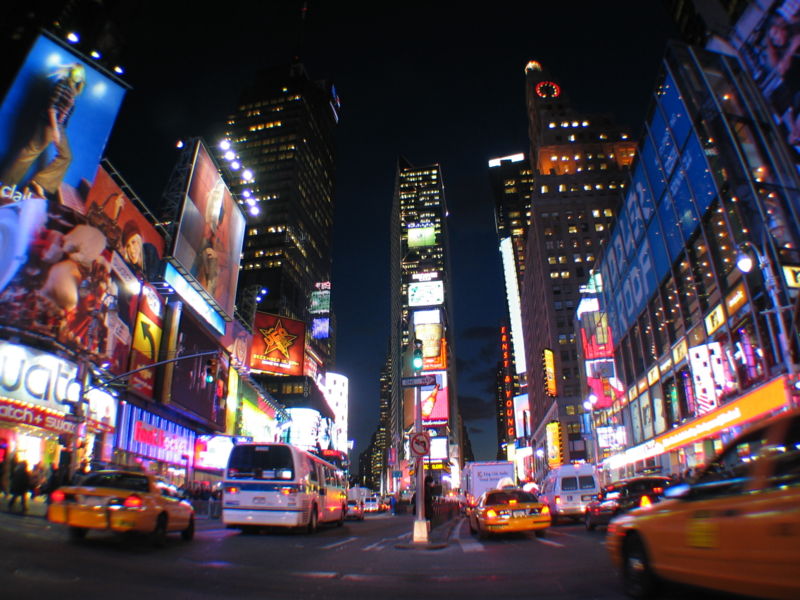 Congratulations! After months of emails, phone interviews, applications and stretching everything you've done in college to fill your resume, you have landed your dream internship (okay an internship; it may not be exactly your dream but it's a foot in the door)! Only one problem; the internship is in NY and you live in Philly. What do you do? What are your living options and what is most affordable? 
The nice thing about New York in the summer (other than the beautiful weather, brunch and happening night life) is that there are so many universities that open their dorms to other college students for the summer. In most cases as long as you show proof you are enrolled in another university (and sometimes you have to show proof you are interning and/or taking classes) you are eligible to reside in their dorms.
So what are your options?
NYU
NYU opens up select dorms for non-NYU students starting as low as $165 a week (for a non-air conditioned room) and up to $280 a week (for an air-conditioned apartment style room).
Pros: The dorms are spread out all over the city making it easy to find a dorm that is close to where you will be working,
Cons: It can be a more expensive option and they don't always honor your first choice of dorms. It also fills up quickly.
http://www.nyu.edu/summer/housing/overview.htm
Columbia University
Rates change based on the amount of time you stay (the longer you stay the cheaper the weekly rate it) but average to about $102 a week for a double (you can live in a single for less than $120 a week).
Pros: The prices are competitive and the campus is beautiful.
Cons: Columbia is not located right down town so you will have a small commute going to and from work.
http://www.columbia.edu/cu/housing/docs/summer-residents/index.html
The New School
The New School opens up two residence halls for college students interning in NYC for the summer. The rates for both are $270 a week.
Pros: Really good locations. The residence halls are located in the Financial District and the Greenwich Village.
Cons: A more expensive option and there are only two halls so it may be harder to find one near where you want to be.
Subletting
Subletting is a lot harder than applying for housing at one of the above options. It takes a but more research and sometimes also a bit of luck. I'd recommend looking on craig'slist and other sites to find postings. It might also be a good idea to post signs in apartment buildings where students live and may be going home for the summer (just be careful you do not get in trouble by the building).
Pros: It can be less expensive; you will have more freedom than living in a dorm and often times you will be living in a nicer space.
Cons: Sublets are harder to find than residence halls and unlike a residence hall, you usually have to do it money (meaning if your internship ends in the middle of August you may still have to pay for the entire month of August when with dorms you pay by the week).
Coming Soon: So You Want to Live in Boston, Washington D.C. or Chicago this summer!