By: Ashley-Lynn Goldstein (George Washington University)
It's that time of year again! Time to whip out those credit cards and find the perfect gift for that someone special. Guys, don't fret if you are not sure what to get your girl, being a girl I'm going to help you find the perfect gift for your someone special. All you need to know is her favorite celebrity!
If your girl loves Gwyneth Paltrow's city-chic wardrobe she will love itythis Love Quotes raspberry mousse Italian linen scarf, $88 – Gwyneth's newest go-to accessory for a burst of color. Get it at .
If your girl loves Jessica Beil's super cool tomboy style she will love Vita Fede's tough leather-and-chain wrap bracelets, $140. Get them at
.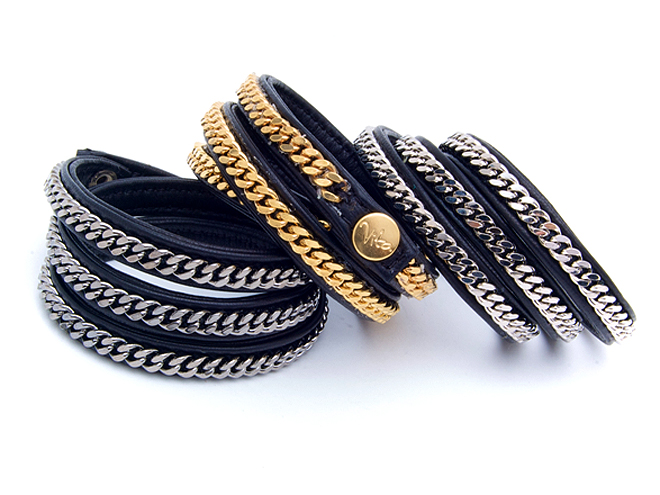 If she loves the Kardashians get her Kim's favorite Petal Necklace, $125 at
.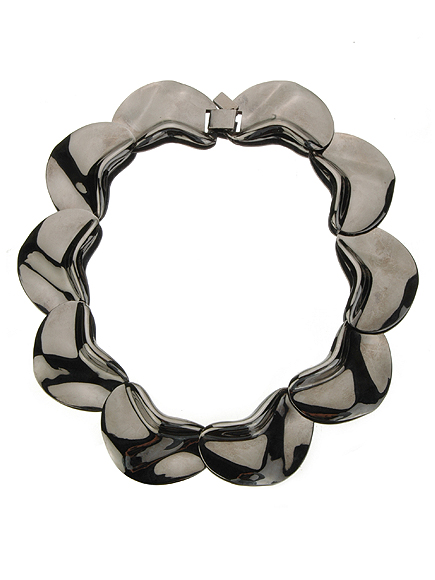 If she envys Katie Holmes's classic look with a modern trick these Square Dottie Scarf's, $60 at 
.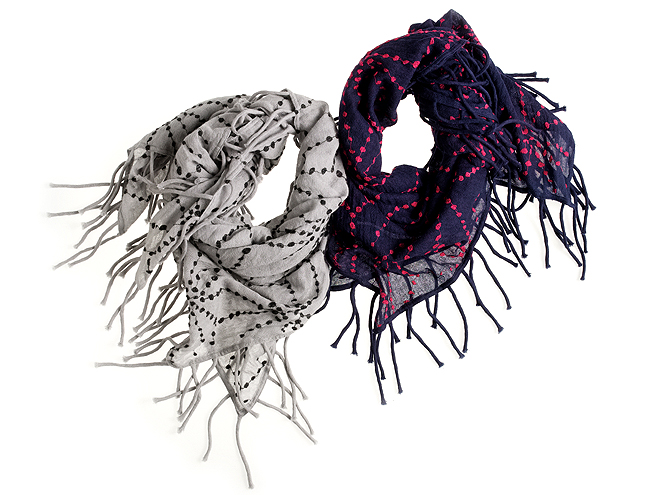 If  your girl envys how Nicole Richie's super-soft and cozy – but still stylish clothes!  Get this "Hello" pullover, $124, at .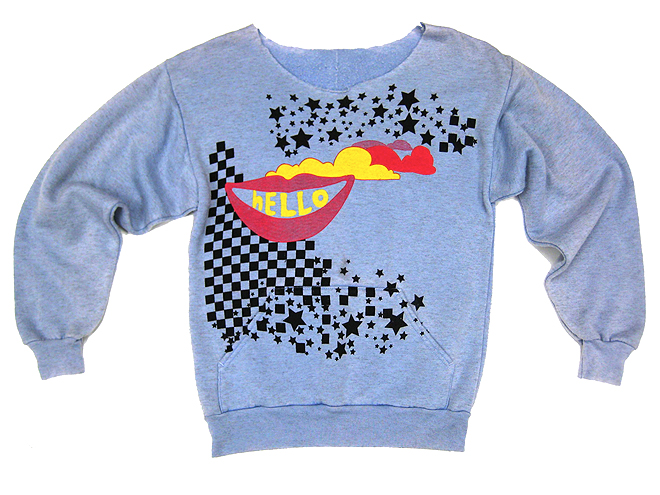 Your Miley Cyrus fan might have outgrownHannah Montana, but she can still get the teen's ultra-hip style with Michelle Roy's CZ Stackables, $58 each. Get them at michelleroydesigns.com.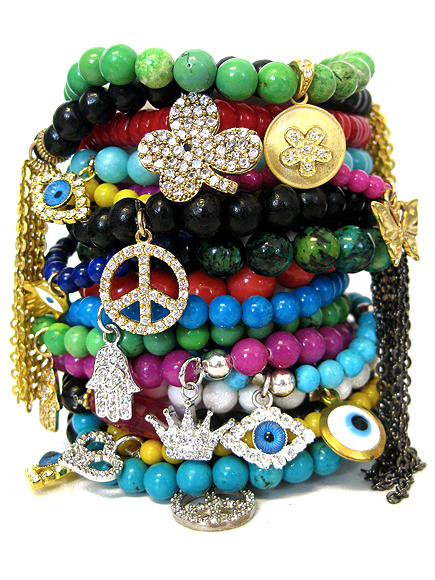 If your girl is obsessed with Lauren Conrad she will go crazy for this Jennifer Zeuner's Swirly Initial Necklace, $245. Get it at
.