By: Kelsey Pinault (University of Miami)
Follow Kelsey On Twitter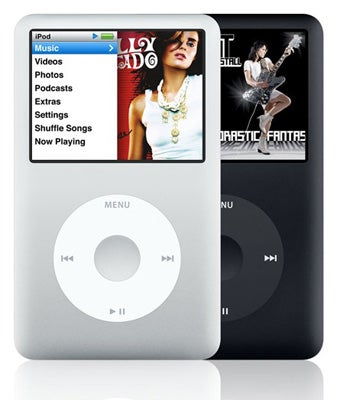 Looking for that perfect summer playlist? This list of radio hits is sure to keep up with your summer festivities, from days at the beach to nights before the clubs. Press Play after the jump!1. California Girls – Katy Perry. This California girl really is unforgettable – just ask Maxim, she's #1 on their 2010 Hot 100 List.
2. OMG – Usher. No matter how many times you've heard this one, it's just one of those songs you can't get enough of.
3. Alejandro – Lady Gaga. Let's be honest, every playlist needs at least a hint of Gaga.
4. Airplanes – B.O.B. ft Hayley Williams. Hayley shows us a different side of her from Paramore on this track, but you should definitely check out their new CD as well.
5. Rock That Body – Black Eyed Peas. "It Takes Two" was the summer jam of our parents' generation, and Will.I.Am brought a little taste of it into this unstoppable hit.
6. Young Forever – Jay Z. Another mash-up from a classic hit, this song is perfect for all of us who are "Forever Young".
7. Find Your Love – Drake. Hard to believe this huge star started on TeenNick's Degrassi: The Next Generation.
8. Ghost N Stuff – Deadmau5. A perfect time for this House DJ to have a radio hit after a great show at Miami's Ultra and a recent appearance on Gossip Girl.
9. My Chick Bad – Nicki Minaj ft Ludacris. With Luda by her side, Minaj really is the baddest chick.
10. Birthday Suits – Swazy Styles. Who doesn't like to party with the girls who drink until they're drunk and then change into their birthday suits?
Not into the radio hits? Keep your eye out for my list of underground songs next week!